Audio Voice Source: Aaron R. Plush
Audio Voice Production: Ted White
More about Contingent Labor
Yes, Steve Rahman there is more to my Contingent Labor triple threat. Under the Client Management side and working directly with Third Party Staffing Firms, I have successfully stood up Managed Service Provider (MSP) Programs and Vendor Management Systems (VMS) Tools around the globe as I did working with you at Citrix.
I have been afforded the significant opportunity to stand up these programs and tools that are vital to the success of effectively managing Contingent Labor at Corporations. As for some textbook definitions for those of you who are not familiar with the two terms:
A VMS is typically used to manage independent talent either by a company directly or by an MSP team on behalf of their client, the actual technology tool such as Fieldglass and the like is the VMS.
An MSP is backed by people and supported by technology which may be through a third-party firm such as KellyOCG or a company may decide to find a global/international subject matter expert and build its own internal MSP as Citrix did with me and the FlexWorx office that I stood up for them.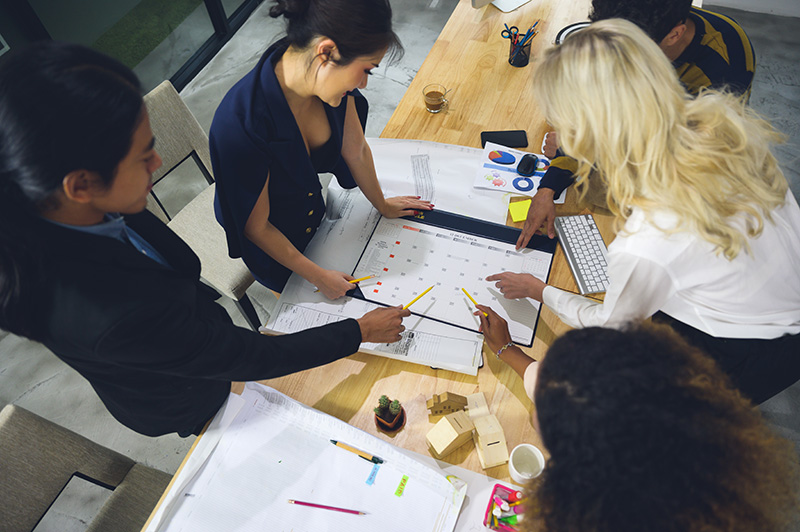 A VMS refers to the technology used to engage and manage talent, and the full lifecycle of non-employees of companies. The MSP refers to the people the methodology that manages the Contingent Labor philosophy when a company decides to go this route.
The MSP may own a VMS tool, the client may use their own software, or a third-party tool may be purchased to serve as the VMS.
My natural Program and Project Management expertise allows me to easily implement these two key components of a successful Contingent Labor program. (MSPs & VMS')
My experience has taught me that the implementation of these programs must include senior leadership buy-in, a strong project team, a thorough long-term support MSP team and a willingness of the company to go on the Contingent Labor journey. An extensive needs assessment is conducted in this process along with optimization of the Suppliers that will be used to supply the contingent labor resources required to fill the requisitions.
I am Godly proud to share that this is the space where I have spent the bulk of my professional career and I am equipped and prepared to work with you today.
With each entry we take a deeper dive into the how of this process along with my experiences and perspectives; how the implementations really work, and how we make The Spectacular happen together.
Until next time, that's all folks…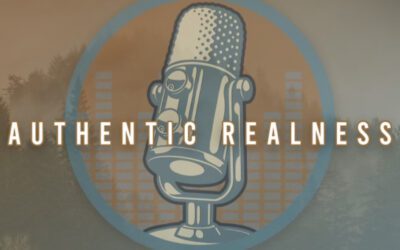 Audio Voice Source: Aaron R. Plush Musical Track: Authentic Realness Podcast (Corporate) Theme Song (Produced by T. White II and Aaron R. Plush) Authentic Realness Podcast (ARP) for Aaron R. Plush, Consultant and Independent Contractor, is coming soon.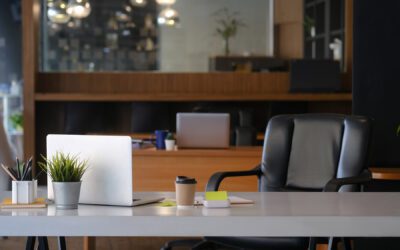 Audio Voice Source: Aaron R. Plush
Musical Track: Dreams (Produced by T. White II) …as a Service (aaS) Yep, Aaron R. Plush, Consultant and Independent Contractor is your subscription-based Consultant. All of my services are deliberately and intentionally…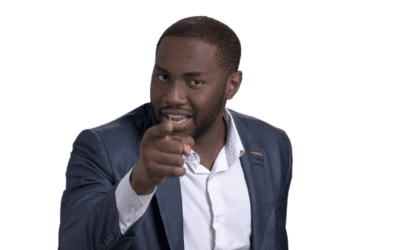 Audio Voice Source: Aaron R. Plush Musical Track: Russell House 95' (Produced by T. White II)
You are you! You are not defined by your job and what you do. You are you, all about who you are… Being able to introduce yourself to someone without alluding to your career,…