Audio Voice Source: Aaron R. Plush
Musical Track: Authentic Realness Podcast (Corporate) Theme Song (Produced by T. White II and Aaron R. Plush)
Authentic Realness Podcast (ARP)
for
Aaron R. Plush, Consultant and Independent Contractor is coming soon.
I am beyond excited to share this amazing news with all of you.
With each entry we take a deeper dive into the how of this process along with my experiences and perspectives; authentic realness takes my experiences and my perspectives to a whole 'nother level; how the implementations really work, and how we make The Spectacular happen together.
Until next time, that's all folks…
Stay Tuned!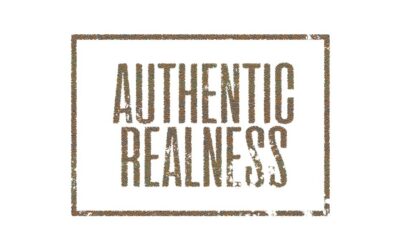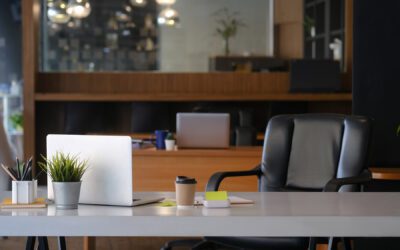 Audio Voice Source: Aaron R. Plush
Musical Track: Dreams (Produced by T. White II) …as a Service (aaS) Yep, Aaron R. Plush, Consultant and Independent Contractor is your subscription-based Consultant. All of my services are deliberately and intentionally…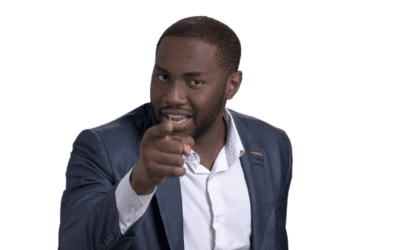 Audio Voice Source: Aaron R. Plush Musical Track: Russell House 95' (Produced by T. White II)
You are you! You are not defined by your job and what you do. You are you, all about who you are… Being able to introduce yourself to someone without alluding to your career,…