Audio Voice Source: Aaron R. Plush
Musical Track: Dreams (Produced by T. White II)
…as a Service (aaS)
Yep, Aaron R. Plush, Consultant and Independent Contractor is your subscription-based Consultant. All of my services are deliberately and intentionally packaged as a Service.
All 8 services being offered as a Service allows me to both be current as well as equipped and prepared for the future. Let us all think about the many subscriptions we have today. (Everything from Netflix, Microsoft Office 365 to Gym Memberships) Add me to your list today. Subscribe to and with me Aaron R. Plush, Consultant & Independent Contractor.
Most things that we utilize in this day and age are on some type of subscription-based service structure. Why would you not have a best-in-class Consultant on a subscription retainer as well? Me!
Being a capable and competent Consultant assisting with your needs is what I aspire to every moment. I have the experience and know how to deliver with excellence each and every time in all 8 services. This as a Service model specifically allows for a custom experience for all of my clients and for me to thrive with you. The arrangement is predicated upon the outcomes we agree to during your complimentary consultation.
…as a Service today, and as a Service for our future of working together…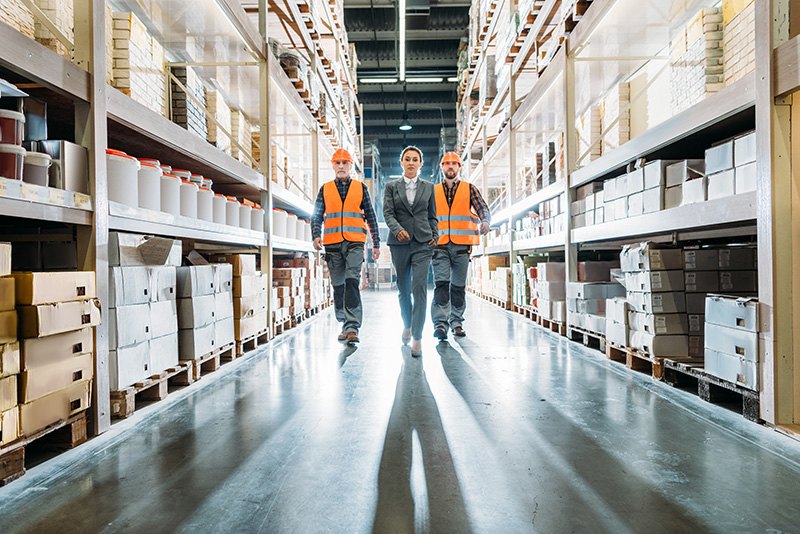 Now is my time, and it just makes great business sense to render these 8 service offerings as a Service.
More about and with Authentic Realness is yet to come…
With each entry we take a deeper dive into the how of this process along with my experiences and perspectives; authentic realness takes my experiences and my perspectives to a whole 'nother level; how the implementations really work, and how we make The Spectacular happen together.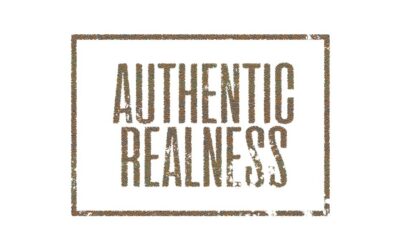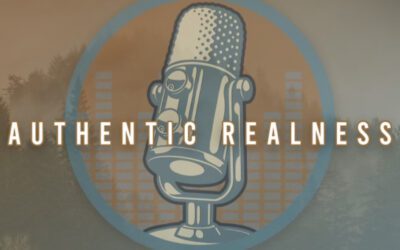 Audio Voice Source: Aaron R. Plush Musical Track: Authentic Realness Podcast (Corporate) Theme Song (Produced by T. White II and Aaron R. Plush) Authentic Realness Podcast (ARP) for Aaron R. Plush, Consultant and Independent Contractor, is coming soon.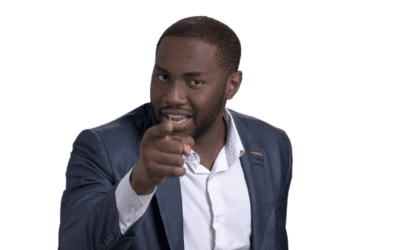 Audio Voice Source: Aaron R. Plush Musical Track: Russell House 95' (Produced by T. White II)
You are you! You are not defined by your job and what you do. You are you, all about who you are… Being able to introduce yourself to someone without alluding to your career,…