A Consultant Who Makes
Business Happen
Able to step into any contracted, consultancy, or full-time opportunity armed with a powerful, extensive suite of exceptional skills and backed by a best-in-class record of accomplishments.
Program/
Project
Management
Contingent/
Workforce
Management
Increased
Supplier
Diversity
Often, what is wrong with your business is not the missing
piece but the person who knows where to find it.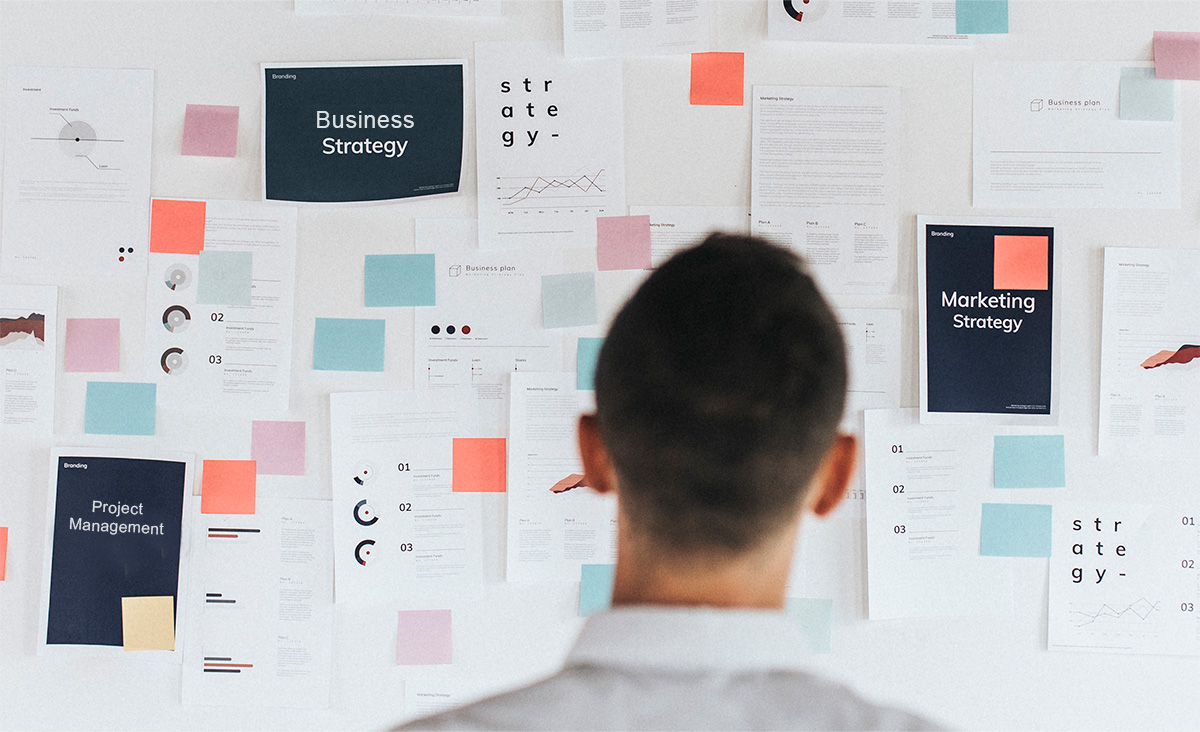 Your Operations team is grinding its gears
Projects are mismanaged and off schedule
Programs are missing the mark
Suppliers lack diversity
Contingent labor workforce is in disarray
Management is misfiring
There is no one on staff who can put it all together
Aaron R. Plush is here to address all or any of these concerns.
Successful Business Solutions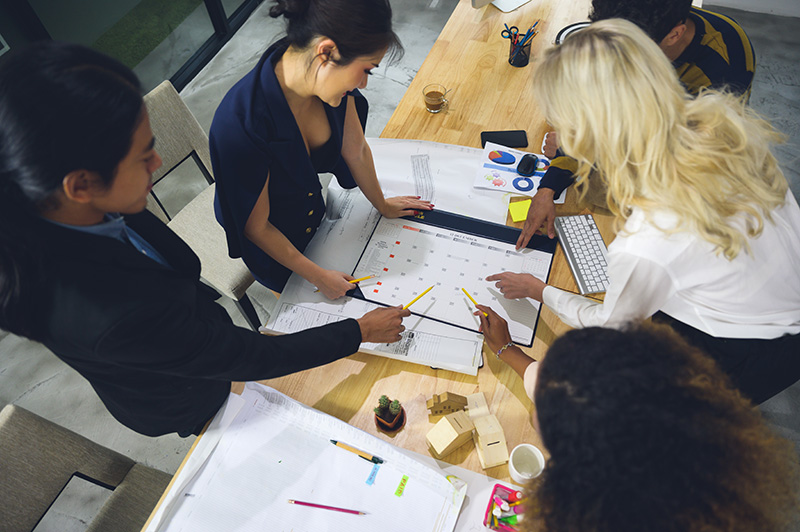 Program/Project Management
Efficient, effective project management that meets deadlines and exceeds expectations.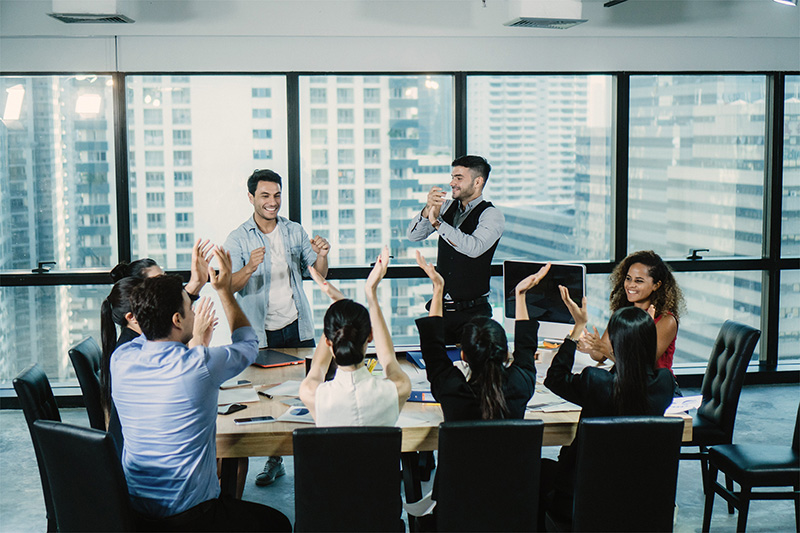 Management Consulting
Peak-performing people and processes are the heart of a successful organization.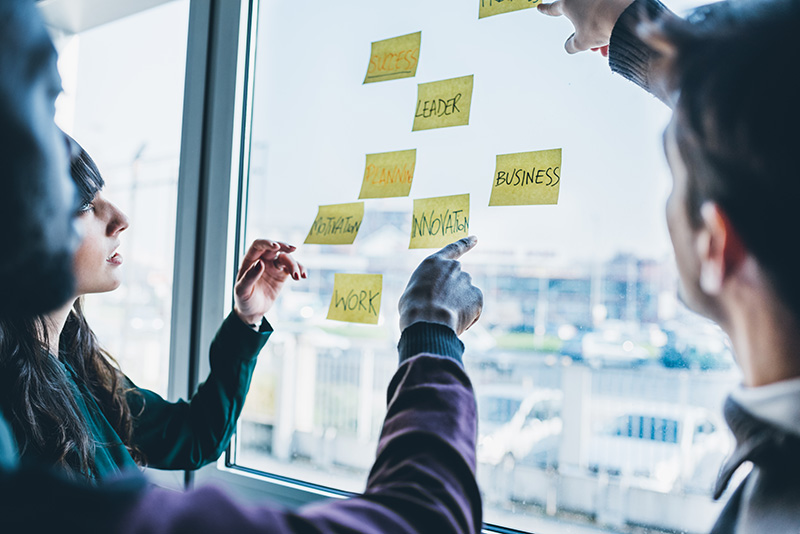 Operations Management
Each piece of a well-oiled machine is precision-made for optimal success and efficiency.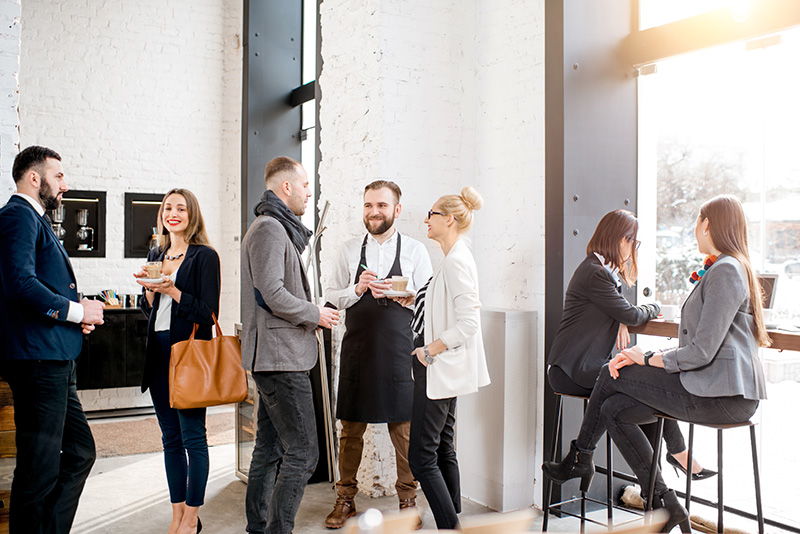 Contingent Labor/Workforce Management
Well-managed Non-Employee programs lighten the load for overall business operations.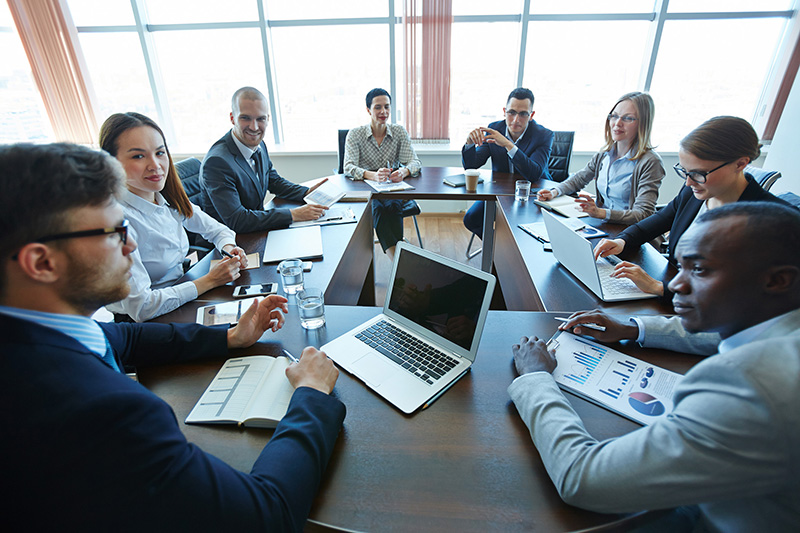 Chief of Staff
As a facilitator, proxy, and advisor, this supporting role takes center stage.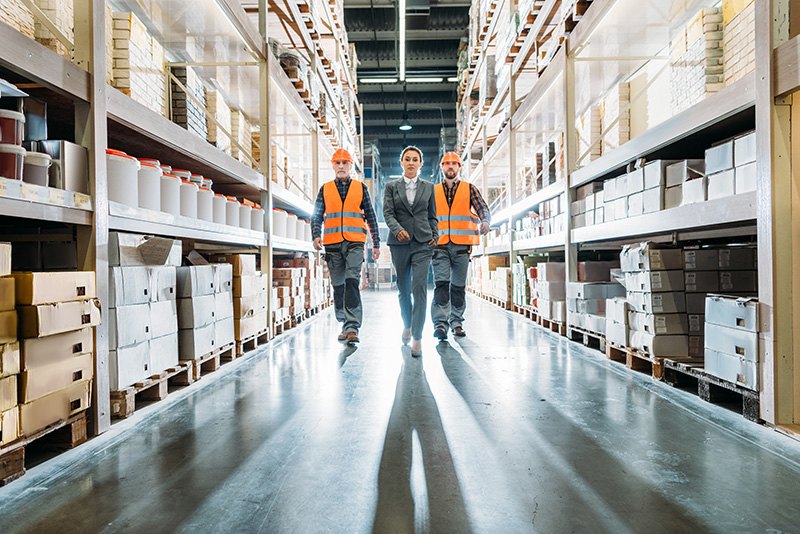 Supplier Diversity Management
Diverse sourcing ensures not only inclusion but also a spectrum of ideas, inputs, and expertise.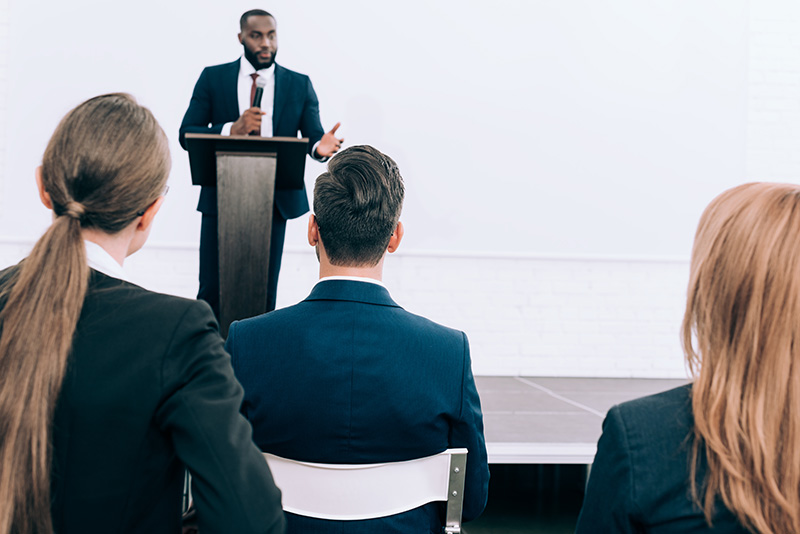 Motivational Speaking
Providing encouragement and motivation for staff, events, conferences, and groups alike.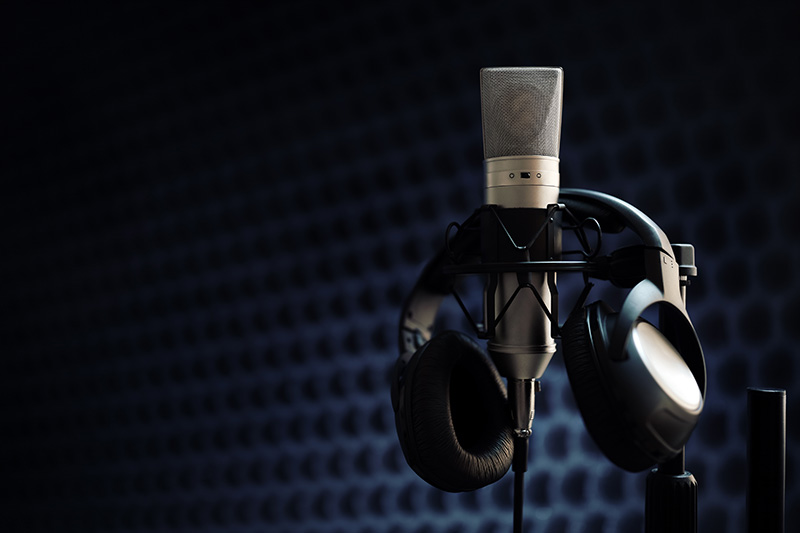 Voice-over / Voice Actor
The unseen narrator of your videos, phone recording, blogs, ads, and other digital media.
I am Aaron R. Plush, a consultant uniquely qualified to help your business achieve the spectacular.
As a consultant, my superpower is making business happen. For nearly two decades, my mission has been to apply my expertise in operations, management, program/project management, HR, and diversity to the complex problems faced by today's business. I am an expert in the mechanics of people and systems, and my solutions are effective, ethical, and highly efficient.
I offer my services as a consultant, Chief of Staff (CoS), analyst, and facilitator on a consultancy, contract, gig, fractional or full-time basis, long- or short-term, hands-on, or as a critical yet supportive observer.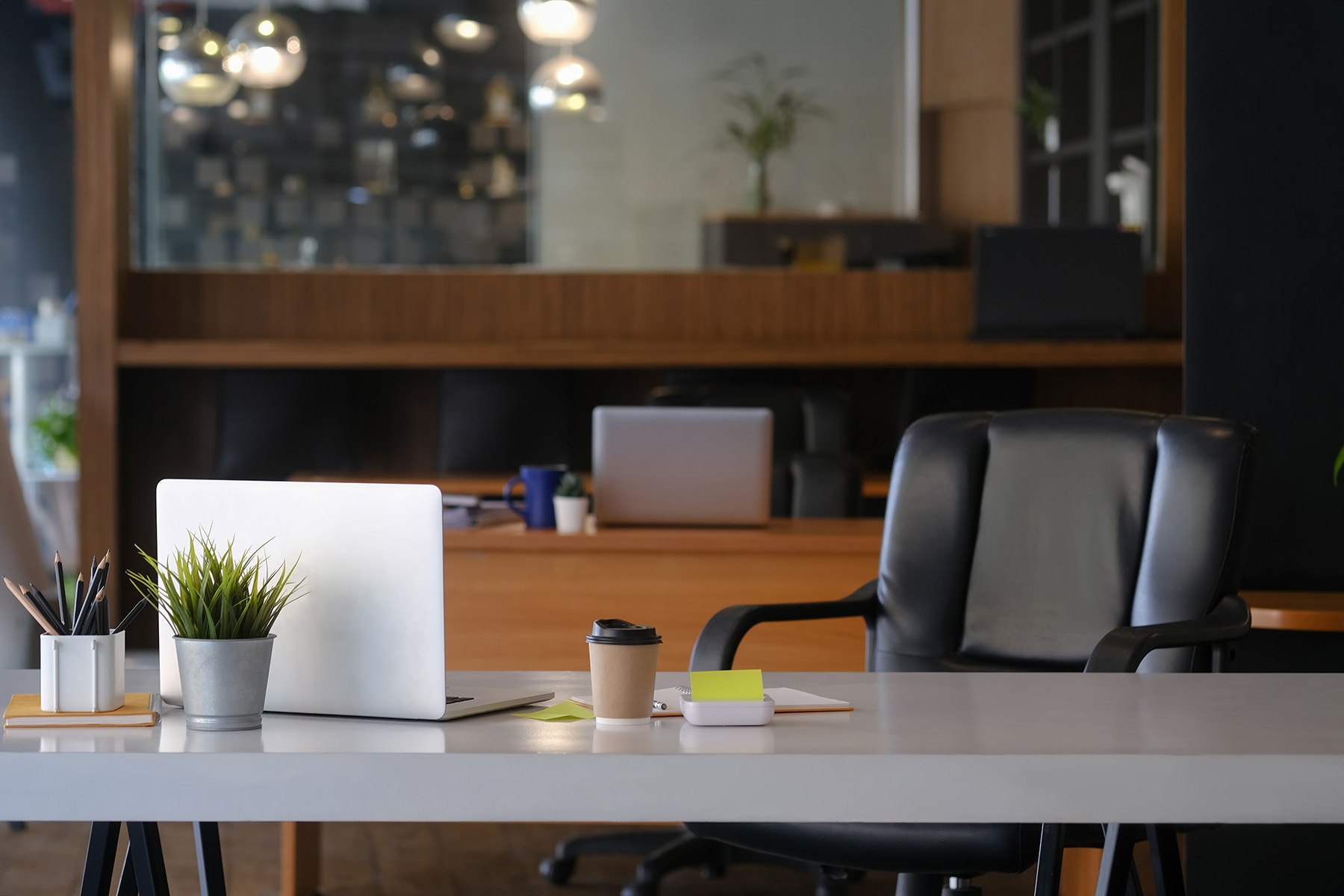 Click the images below for downloadable PDF files.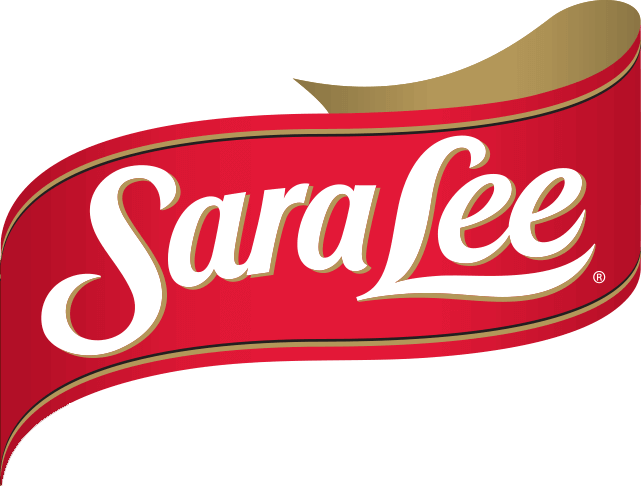 Overtown Youth Center (OYC Miami)


International Programs
"Aaron was a great partner to work with while we implemented an international program in the Netherlands. Strong program management with several complex project plans."
Jenny Reints
Sr. Director, Global Sourcing- Indirect & Real Estate at Chamberlain Group
Project Management
"I hired Aaron and his performance and dedication to his stakeholders resulted in 2 promotions over a relatively short period of time. I would trust Aaron to complete any project on time, on budget and with superior functionality."
Howard Richman
Managing Member, Global Procurement Transformation Consultancy at Levelfield Enterprises, LLC
Program Management
"Aaron is the consummate professional with a vast knowledge and experience, making him an asset to any organization. During our time working together, Aaron's innovation and expertise allowed him to streamline processes leading to increased efficiency. He is dedicated to exceeding the needs and expectations of the organizations that he supports. I highly recommend Aaron Plush. "
Renatha Lollis
Ministry Operations Director at Real Options
Strategic Planning
"I have had the pleasure of working with Aaron over the past 6 months and I am consistently impressed with his strategic planning abilities. Aaron has a natural ability to pull information/data together and create an execution plan. His attention to detail, follow up and project planning/implementation skills are best in class. If Aaron says he will do something, it will get done!"
Travis Black, SVP, Career Management Principal at Right Management-Florida/Caribbean
How to get started with Aaron R. Plush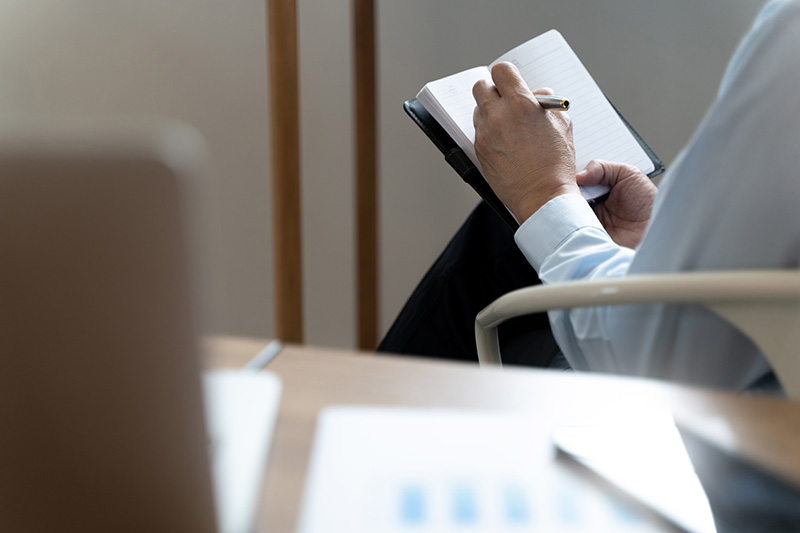 Step Two - Consultation
During this complimentary step we discuss your business needs and formulate a plan to improve your operations.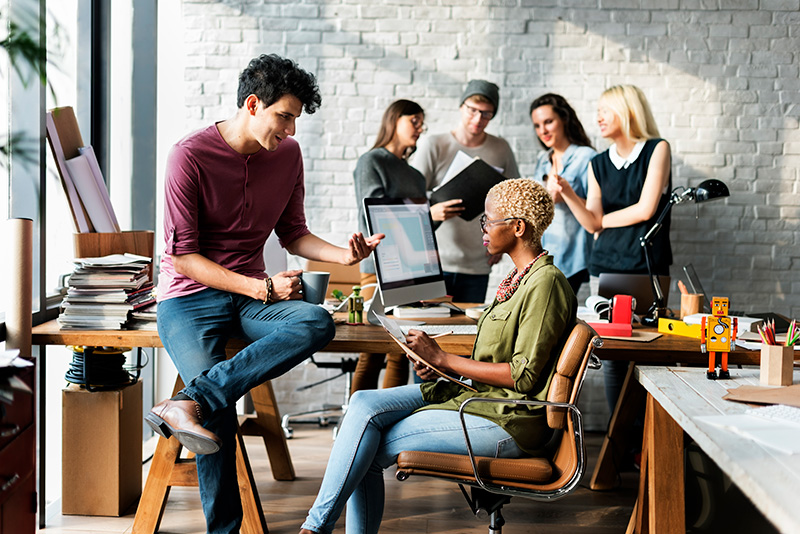 Step Three - Implementation
This is when we sign an agreement, devise an action plan, and make the spectacular happen together by implementing from A to Z, while dotting every i and crossing every t.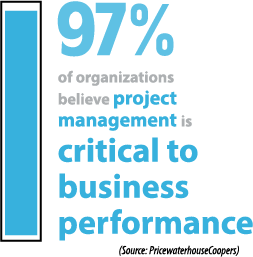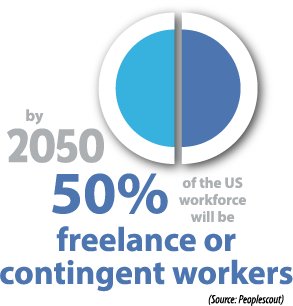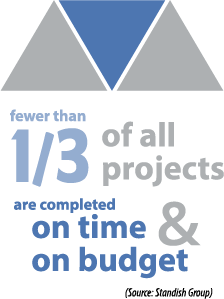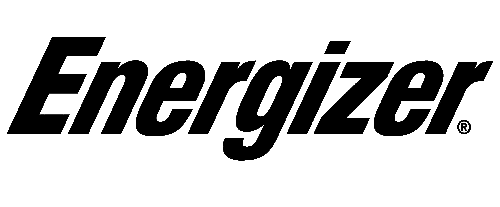 Send a message to get started!
Hollings for Senate
Campaign


Overtown Youth Center (OYC Miami)
American Koyo Corporation