Let us get real, have a real moment; have an "Authentic Realness" moment.
This blogging journey has certainly been intriguing, to say the least.
Caution: Before giving your opinion on any topic to anyone, it is important to attempt to understand what the person is doing; we all will have an opinion yet is your feedback helpful and meaningful; or is it just about what and how you would do it. (Is there any value in that type of feedback of what you would do or how you would do it for someone else's vision? No!) Concrete objective feedback is always accepted yet your personal opinion likely should remain right there, with you personally! Just ensure as you are giving feedback that you are not ridiculing or killing the dreams of others intentionally or unintentionally. I have received all kinds of wild comments about my blog positive and negative. Yet, this ship carries on, unbothered.
Dreamers must have thick skin and must remember the Vision given to you is often not a group session; it is typically a still quiet moment between you and God only.
After the launch of the website, after continual LinkedIn posts, after numerous conversations, after this 11th blog entry are you all even able to believe that there are some folks who are still asking me; now exactly what is it that you do?! Bawahahahaha lol (unbelievable right?!)
Is it a comprehension thing? (I think so 😅) Is it a delivery thing? (Doubtful 😇) Is it a not caring thing? Is it a human plight thing, what is it?! That is just it, for the 8 billion of us; it could be all of these things, some of these things, 1 of these things or none of these things. Whatever it may be I am committed to continuing on this journey for the long haul and building awareness for the masses around the 6 service offerings rendered by Aaron R. Plush, Consultant & Independent Contractor.
* Program / Project Management
* Contingent Labor / Workforce Management
* Management Consulting
* Operations Management
* Chief of Staff Services
* Supplier Diversity Management
I have had naysayers of the Martin clip at the end of blog entry #1 (it is not universal enough, some folks will not get it, it is not professional, etc., etc., etc.) guess what unlike Beyoncé I am not removing it. 😅
I have had naysayers of why the background music (remove it, it is too loud, it is not loud enough) (again it is a journey)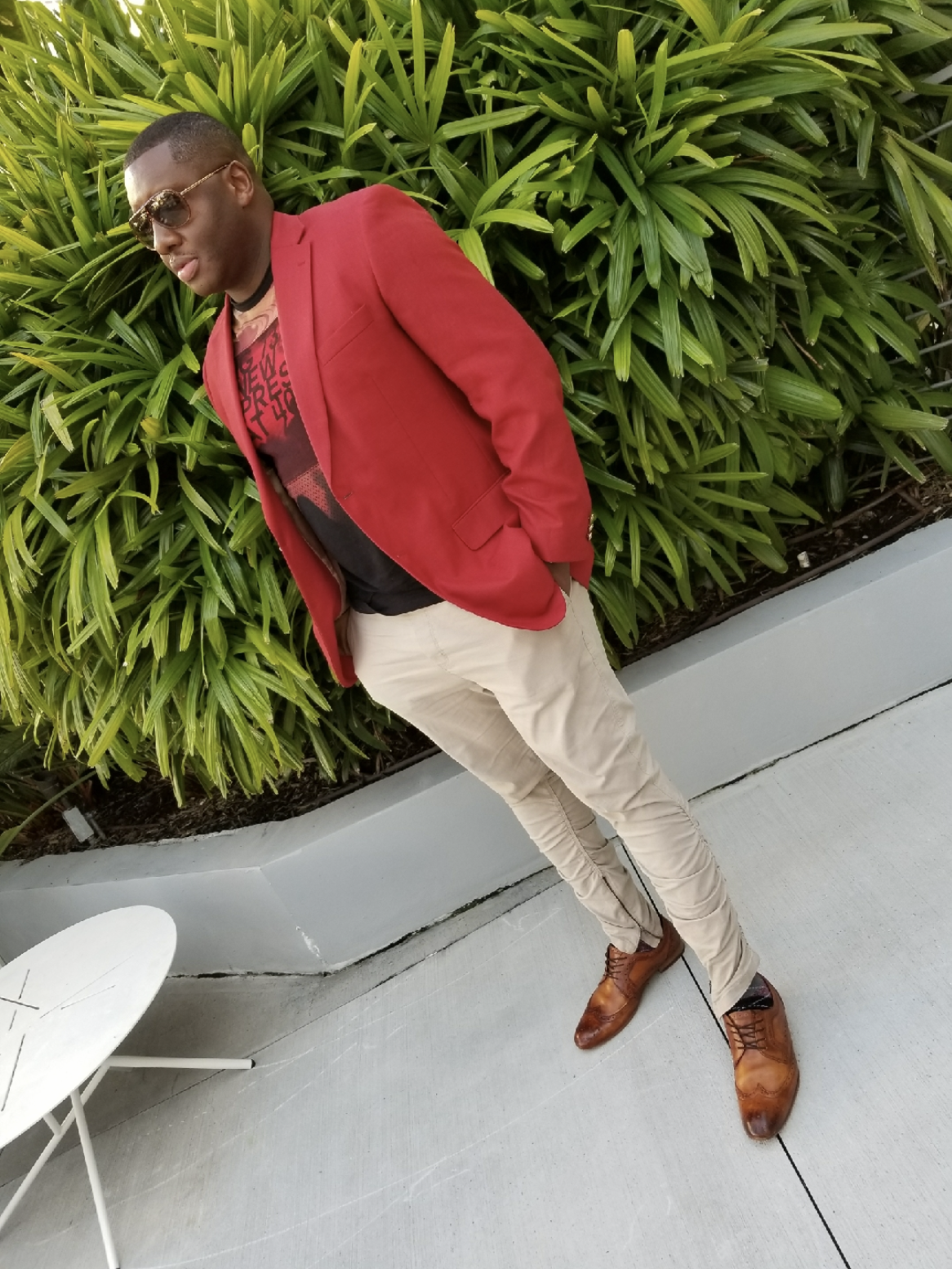 Where is the background music for entries 9&10? (1 more time please trust the journey and process with me folks; there is most certain a plan and a strategy and to know me 1 would know this without a doubt)
For the others of you who are living out your dreams, the creatives, the visionaries like me out there; please hear me loud and clear ~ "do you!"
Stick to your decisions firmly and what you want to do in your journey. Remain true and authentic to who you are and who you were created to be; you will never be unhappy with the outcomes of authenticity. For that person who is contemplating that next life move ~ Yes, proceed now is your time. Do your due diligence and take that leap of faith.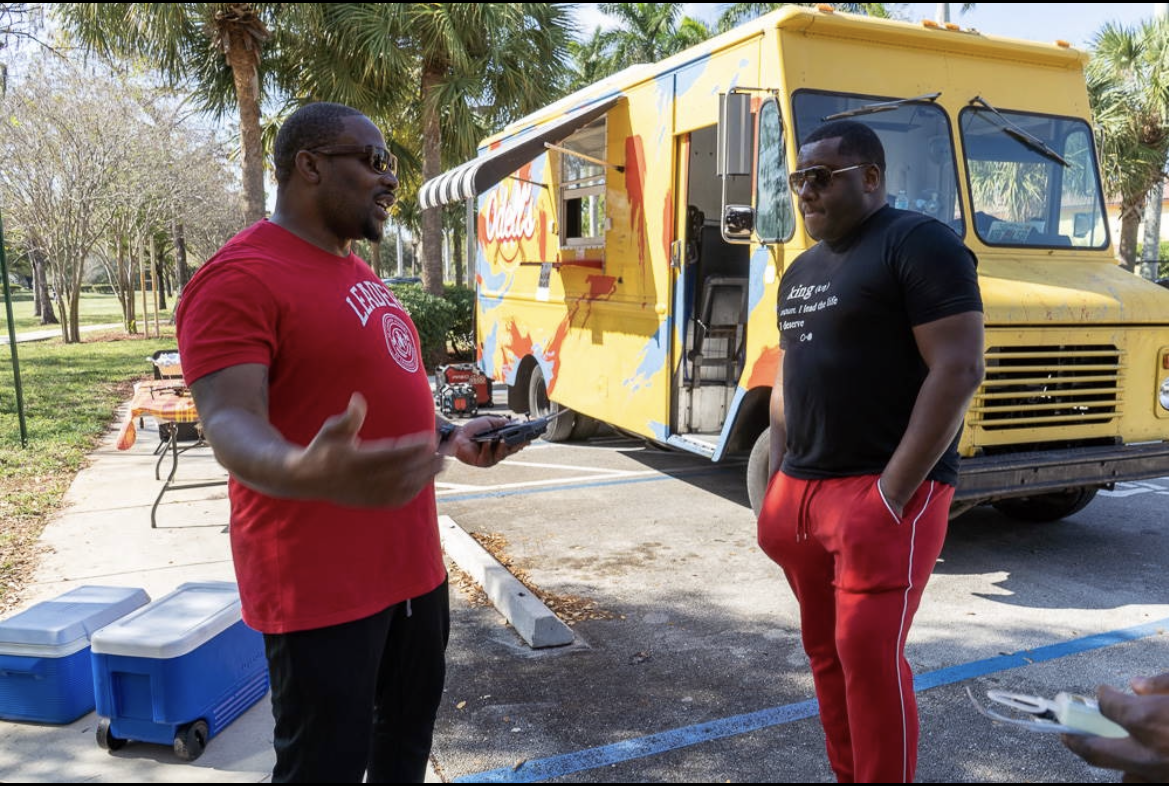 More about and with Authentic Realness is yet to come…
With each entry we take a deeper dive into the how of this process along with my experiences and perspectives; authentic realness takes my experiences and my perspectives to a whole 'nother level; how the implementations really work, and how we make The Spectacular happen together.
Until next time, that's all folks…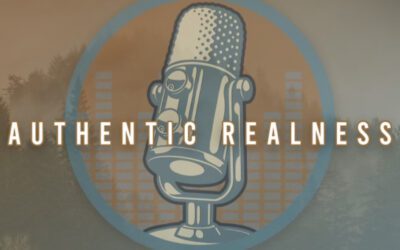 Audio Voice Source: Aaron R. Plush Musical Track: Authentic Realness Podcast (Corporate) Theme Song (Produced by T. White II and Aaron R. Plush) Authentic Realness Podcast (ARP) for Aaron R. Plush, Consultant and Independent Contractor, is coming soon.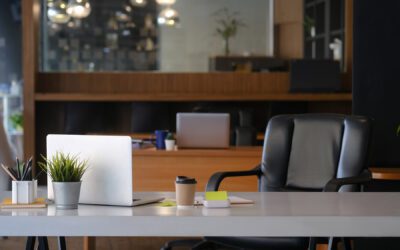 Audio Voice Source: Aaron R. Plush
Musical Track: Dreams (Produced by T. White II) …as a Service (aaS) Yep, Aaron R. Plush, Consultant and Independent Contractor is your subscription-based Consultant. All of my services are deliberately and intentionally…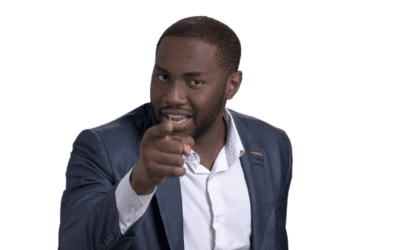 Audio Voice Source: Aaron R. Plush Musical Track: Russell House 95' (Produced by T. White II)
You are you! You are not defined by your job and what you do. You are you, all about who you are… Being able to introduce yourself to someone without alluding to your career,…