Audio Voice Source: Aaron R. Plush
Musical Bed: In The Groove (produced by Ted White)
Additional Audio Source: Foley Sounds (curated by Ted White),
Message ( https://youtu.be/YmN3ejufTfA ) 
The 6 Service Offerings for/of Aaron R. Plush, Consultant | Independent Contractor
Now that I have talked about all 6 service areas I offer. It is time to revisit some of the topics I mentioned previously in more detail and to provide even more crystal clarity. As a reminder and a refresher here are my 6 service areas that I focused on in my first 7 blog entries:
1. Program/Project Management
2. Contingent Labor / Workforce Management
3. Management Consulting
4. Operations Management
5. Chief of Staff Services
6. Supplier Diversity Management
Reach out today and have a complimentary consultation with me; all blog entries for Aaron R. Plush, Consultant & Independent Contractor will always be related to at least 1 of these 6 service offerings.
And now for Blog Entry Number 8:
As for that deeper dive I keep promising… here is the start of it and here goes it…
Although, I was salty in Blog Entry #4 entitled I have already lived the future of work operationally about the tracking of my time of being in the office by the front desk Administrative Assistant; let me be crystal clear that I am all about being punctual in relation to deadlines and due dates. To the point where I am always providing myself with more than enough time to get tasks done. My experience has taught me that the unexpected will happen and the way to mitigate that is to plan for it without knowing what it is and giving yourself more than enough time. "Under commit and over deliver."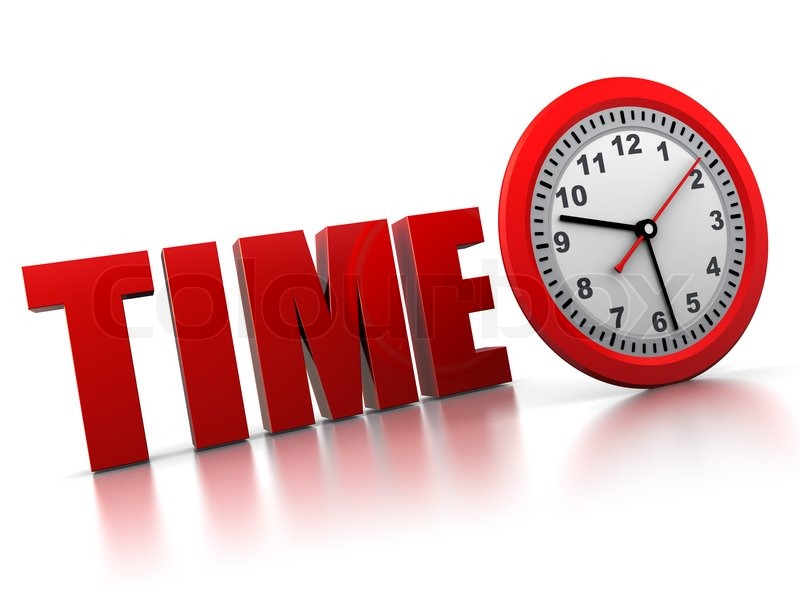 As for punctuality I always am on time for Zoom, Teams and other sessions; as well as in person, additionally any professional scheduled time that I have, I am on time. I respect the time of all of my professional clients and ask for the same from prospective clients, new and long-term existing clients. I have a 5-minute grace period which is fair. If something comes up in either side, yours or mine beyond 5 minutes I ask that we reschedule.
Additionally, humility and humbleness are terms that I have learned to pull near and dear to my heart. Living out these words keep me grounded; especially when I begin to start feeling myself, getting ahead of myself and getting a "big" head. Thank God for loving me so much and always reeling me back in when I get ahead of myself. Being grounded and having a spirit of humility and humbleness is essential in any professional service-related industry and even more so important in life in general. I allow humility and humbleness to touch both my heart and mind in this phase of life. This certainly has not always been the case for me. 😅😇
I am elated to take us a little deeper each week.
With each entry we take a deeper dive into the how of this process; how the implementations really work, and how we make The Spectacular happen together.
Until next time, that's all folks…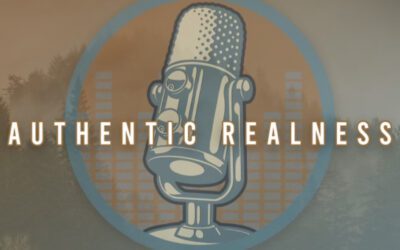 Audio Voice Source: Aaron R. Plush Musical Track: Authentic Realness Podcast (Corporate) Theme Song (Produced by T. White II and Aaron R. Plush) Authentic Realness Podcast (ARP) for Aaron R. Plush, Consultant and Independent Contractor, is coming soon.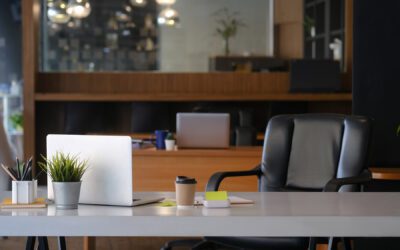 Audio Voice Source: Aaron R. Plush
Musical Track: Dreams (Produced by T. White II) …as a Service (aaS) Yep, Aaron R. Plush, Consultant and Independent Contractor is your subscription-based Consultant. All of my services are deliberately and intentionally…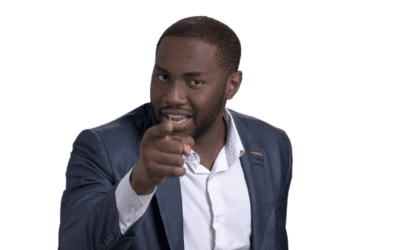 Audio Voice Source: Aaron R. Plush Musical Track: Russell House 95' (Produced by T. White II)
You are you! You are not defined by your job and what you do. You are you, all about who you are… Being able to introduce yourself to someone without alluding to your career,…