Audio Voice Source: Aaron R. Plush
Musical Bed: Foley (Riverbanks Zoo Columbia, SC)
Is there a silent elephant in the room?!
Is being back in the office a distraction?
As many companies are beginning to mandate a return to office policy, I am hearing some silent rumblings.
I am less effective, efficient and productive in the office.
Being in the office is a distraction.
The water cooler chat is overrated.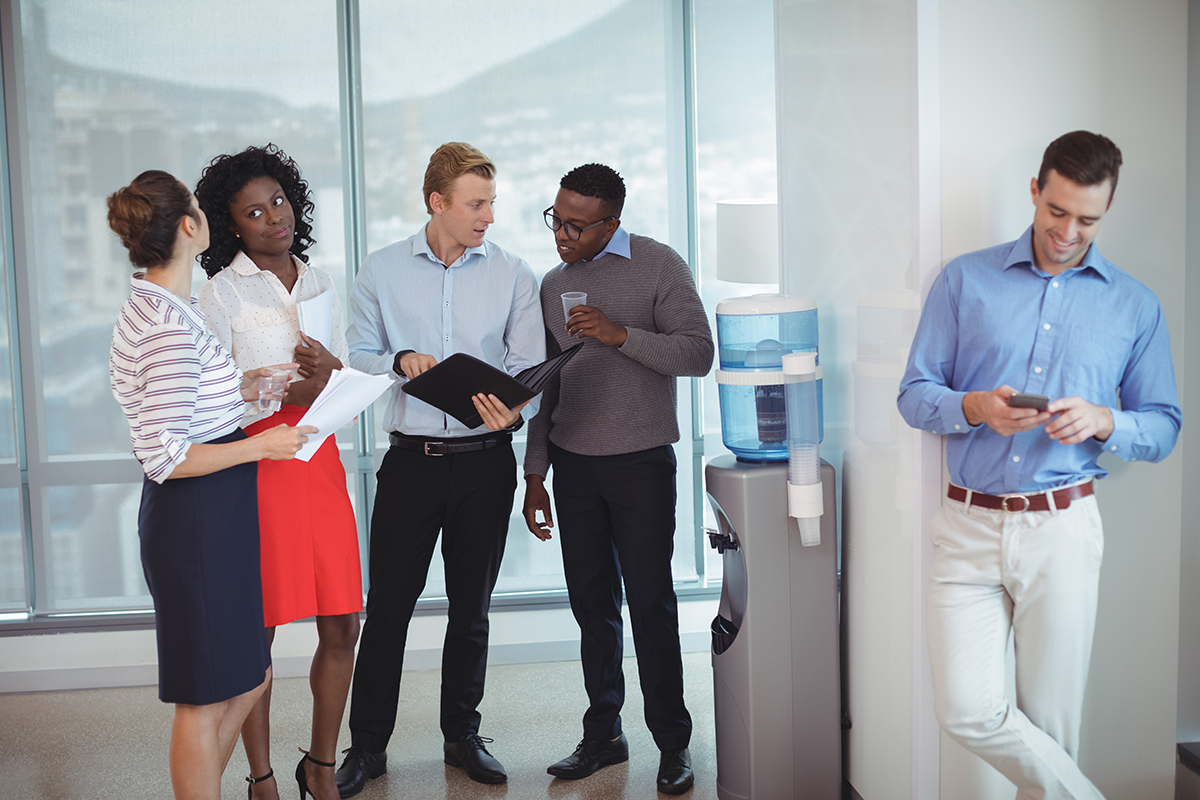 I have difficulty with my workstation and finding quiet places to work in the office.
Some equipment and technology is not working properly along with log-in issues to the network.
Wi-Fi is slow.
I am not able to find any space for meetings.
The commute time is such a waste of my time.
I am overhearing office chatter all day long and wondering if anyone is actually doing any work, anyway. Or is being in office just for socializing. 
The loss of productivity by coming into the office is staggering for me. 
I am not able to get any work done in the office because "Aaron" refuses to stop talking to me or stopping by my office/workstation for small talk. 😅
I find myself collaborating just as effectively if not more effectively working from home. 
These are some of the things I have been hearing and reading in our new hybrid work reality. As always there are varying opinions and perspectives on this topic as there are with all topics. These thoughts certainly do present some things for companies to think about before going with the narrative that being in office is better than being virtual or remote.
Definite Food for thought 💭
These thoughts challenge decision makers to have a wait a minute 🤔, not so fast 💨 moment before implementing a return to office policy for employees.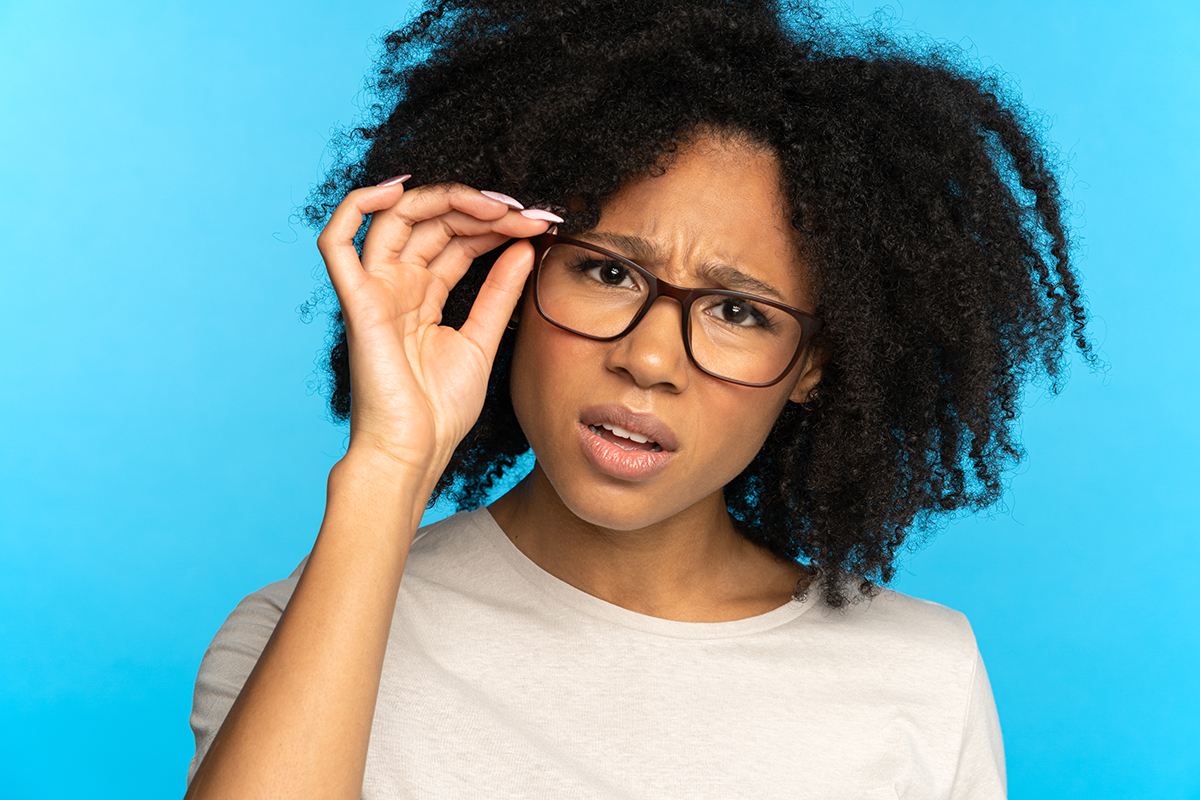 More about and with Authentic Realness is yet to come…
With each entry we take a deeper dive into the how of this process along with my experiences and perspectives; authentic realness takes my experiences and my perspectives to a whole 'nother level; how the implementations really work, and how we make The Spectacular happen together.
Until next time, that's all folks…
Offering all of the following:
…as a Service (aaS)
*Chief of Staff
*Contingent Labor / Workforce Management
*Management Consulting
*Operations Management
*Program/Project Management
*Supplier Diversity Management
*Motivational Speaking
*Voice-over / Voice Actor
Subscription based cost/price structure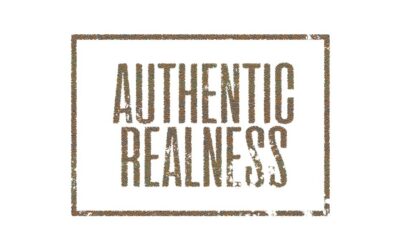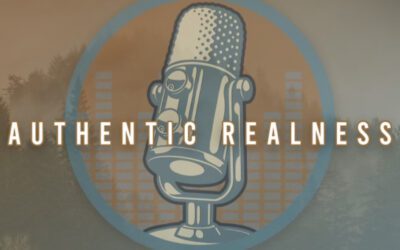 Audio Voice Source: Aaron R. Plush Musical Track: Authentic Realness Podcast (Corporate) Theme Song (Produced by T. White II and Aaron R. Plush) Authentic Realness Podcast (ARP) for Aaron R. Plush, Consultant and Independent Contractor, is coming soon.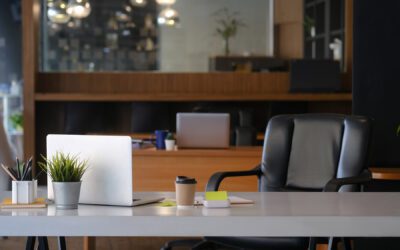 Audio Voice Source: Aaron R. Plush
Musical Track: Dreams (Produced by T. White II) …as a Service (aaS) Yep, Aaron R. Plush, Consultant and Independent Contractor is your subscription-based Consultant. All of my services are deliberately and intentionally…